10 WAYS TO HELP #FREEZAKZAKY
JOIN THE WHATSAPP GROUP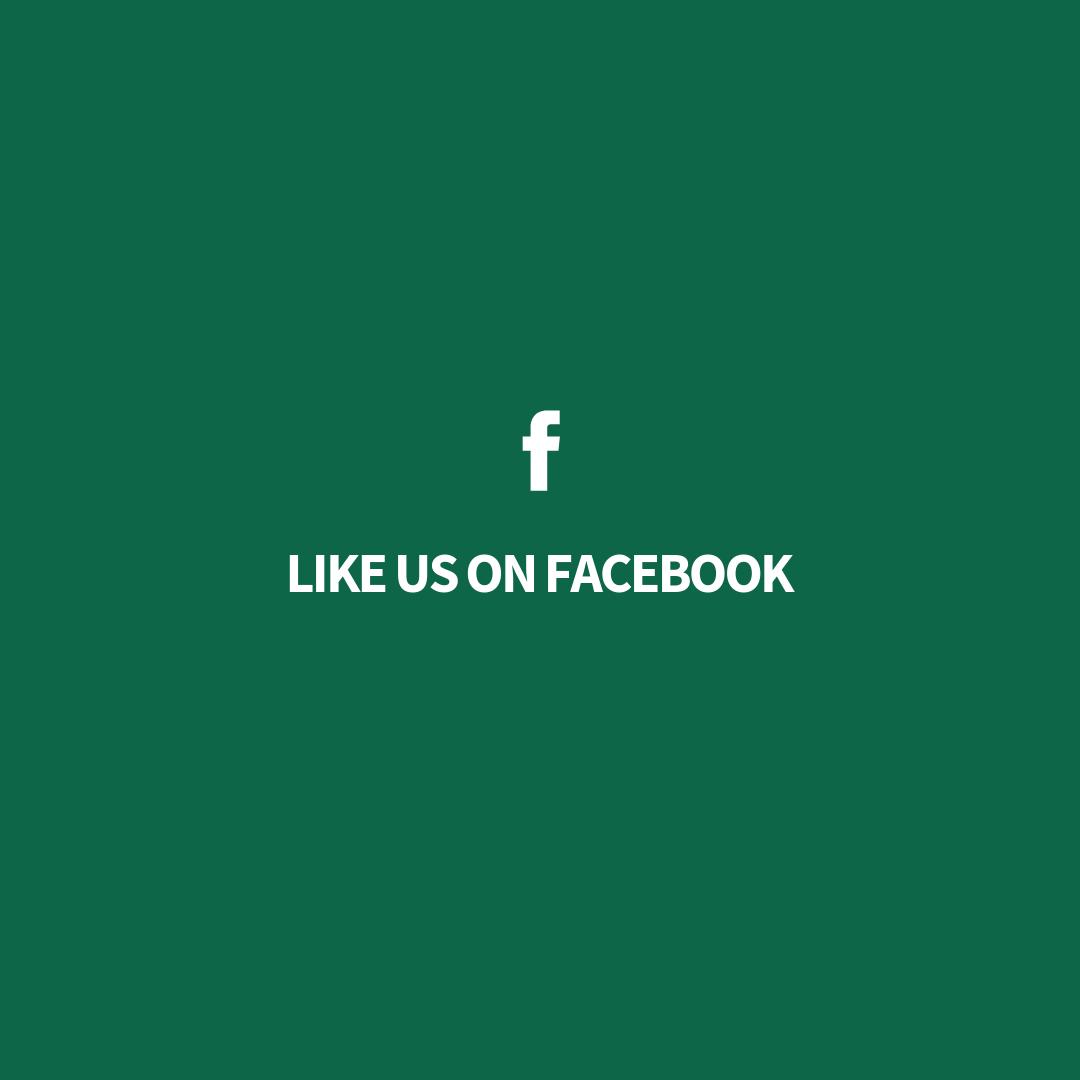 Help spread the word online
4. CONTACT THE NIGERIAN EMBASSY
Let your local embassy know you want a #FreeZakzaky
5. contact your foreign office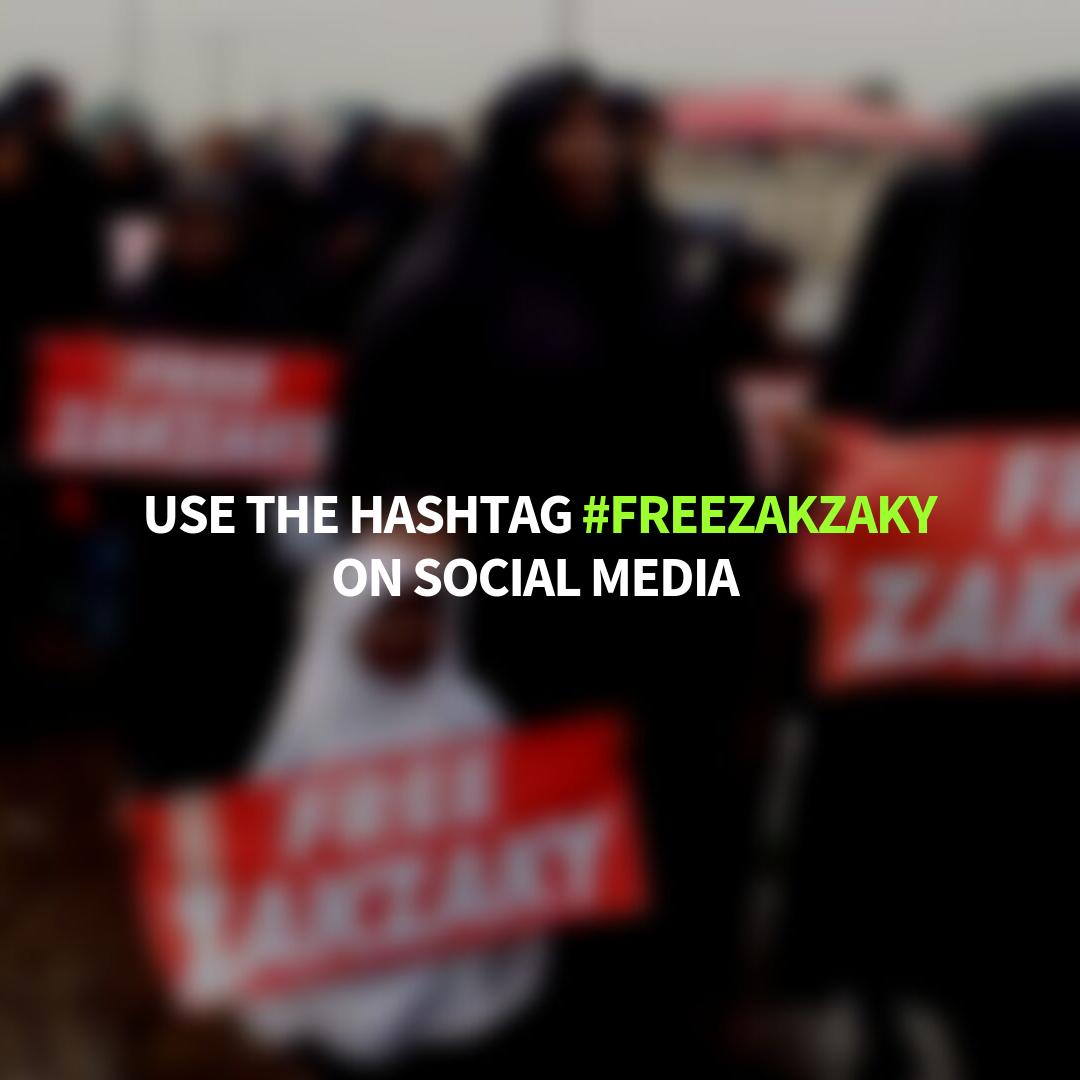 Each time you use the hashtag you help bring attention to the issue online. The Nigerian Authorities are monitoring the issue picking up international attention!
8. TAG THE PRESIDENT & REGIONAL GOVERNOR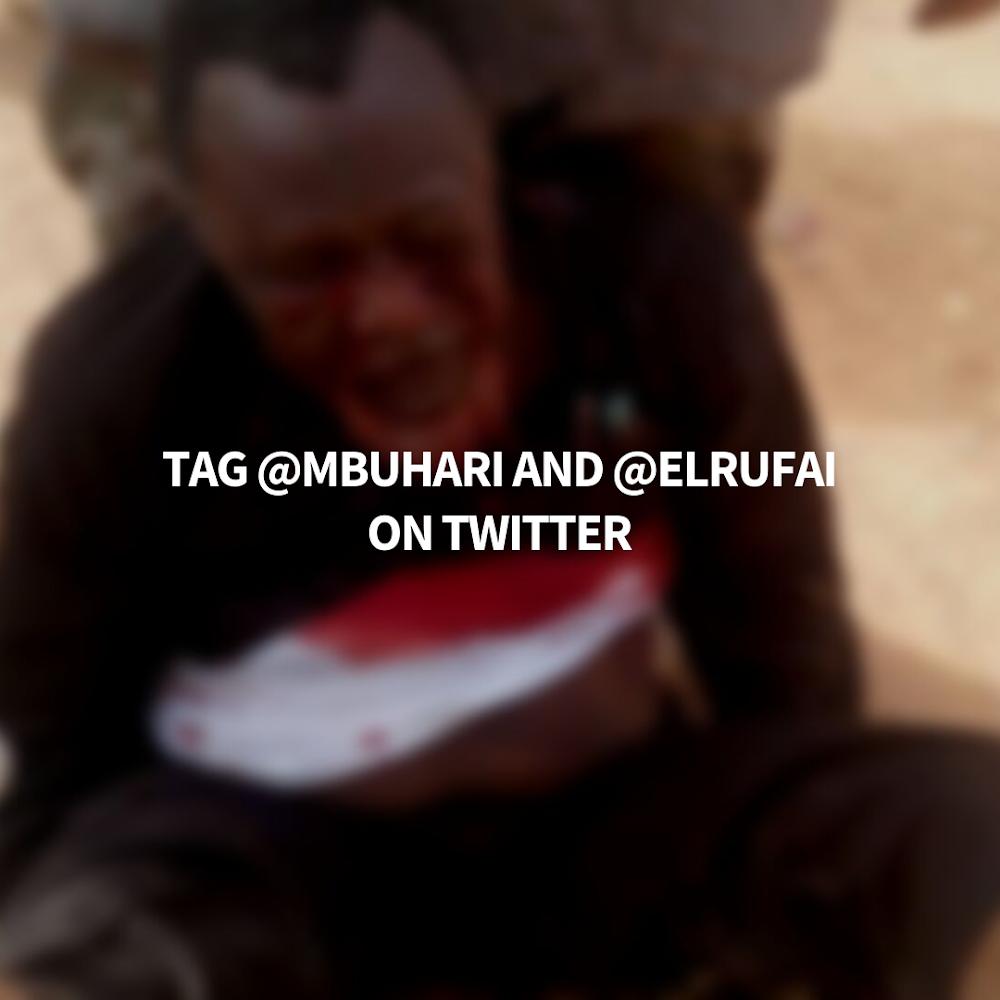 The government is killing Sheikh Zakzaky by delaying his medical treatment and release. Don't let their only spaces operate normally.